About Modern Cryo & Wellness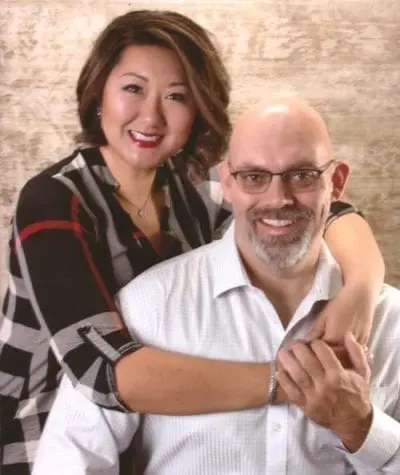 Modern Cryo & Wellness is owned and operated by Chris and Rina James, a husband-and-wife team with a deep love of people and a passion to see each person succeed. We have personally seen and experienced the positive impact and confidence that comes from feeling good in your own skin, and our desire to help every client experience that growth in confidence is the driving force behind Modern Cryo & Wellness.
We provide Whole Body Cryotherapy, Red Light Therapy, Infrared Sauna, Compression Therapy and BrainTap in a relaxed, professional environment designed to help each client feel comfortable with the services the choose. Our business is relationship focused and operates with the core values of integrity, transparency, and generosity. Our services are designed to help reduce inflamation, promote overall wellness, and encourage better sleep for each of our members as they embrace their path to better health and wellness. We look forward to partnering with you on your wellness journey!
As a company we are focused on the health and wellness of our customers, feel free to contact us anytime if you have any questions.