We all have that one (or maybe more) person who is impossible to shop for. With the holiday season nearly here, finding the right gift for everyone on your list can be stressful. What if there was an easy solution for you and something your impossible gift recipient would love?
That is where Modern Cryo & Wellness comes into play. Give the gift of self-care this year with one of the affordable and diverse options we offer. Not only will it help you check off a box or two on your holiday to-do list, it will also be something your loved one will enjoy!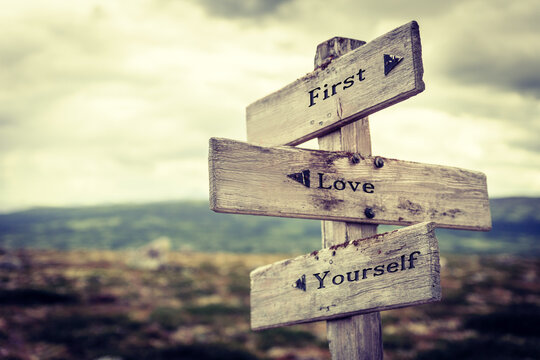 Infrared Sauna Appointments are a Great Wintertime Gift
Know someone who experiences sore or aching muscles or would like help decreasing stress? What about someone who deserves a relaxing experience? Then an infrared sauna appointment can be a great option for a holiday gift.
Infrared saunas work by utilizing red light and warmth to combat problems such as pain and stress. According to a study shared by the National Center for Biotechnology Information, "In a double-blind, placebo-controlled trial, the IR wrap has clearly demonstrated that it is easy to use, safe and effective, and reduced chronic back pain by 50% over six weeks."
For information or questions about infrared saunas, please read below for more information.
Practice Self-Care with Red Light Therapy
Red light therapy has grown in popularity over the past several years and with good reason! This form of alternative therapy harnesses the power of red light to increase blood circulation, increase mRNA, and reduce fine lines (just to name a few items). It has become a popular form of alternative self-care for individuals from all walks of life.
According to Healthline, "[Red light therapy] works by repetitively exposing your skin to low levels of red and near-infrared light for a certain period of time. At low wavelengths, red light doesn't generate heat and penetrates the skin between 1 and 2 millimeters."
To learn more about red light therapy or to book an appointment, please read below for more information.
Help Realign with BrainTap
Do you have someone on your holiday shopping list who can use a gift that helps them relax? Then BrainTap may be a great gift option. This unique gift is sure to be a favorite!
This form of alternative therapy is non-evasive, using a combination of sound, music, spoken word, and light to help with a variety of reasons. Individuals who use BrainTap report a boost in the quality of their mood, energy levels, and quality of sleep. Designed with Neurotherapy in mind, BrainTap was made to help rebalance brainwaves with stimuli.
Ready to book an appointment for BrainTap Therapy? Check out the next section to find out how!
Where to Book an Appointment
Ready to check some items off your holiday to-do list? Gift all of these services and more with Modern Cryo & Wellness. Not sure what to book for your picky gift recipient? We have gift cards too!
To book an appointment, please visit our Services page to select your service, the date, and add on any additional services. Need assistance? Give us a call at 469-514-8122 and one of our knowledgeable staff members will be happy to help you book an appointment.
When it comes to the holiday season, stress does not have to be part of decking the halls. Modern Cryo & Wellness is here to help you get your shopping list taken care of so you can focus on what matters most. This year, give your loved ones the gift of self-care.